PRODUCT NEWS from INTERNATIONAL COIL, INC.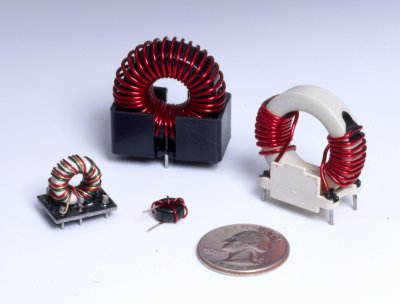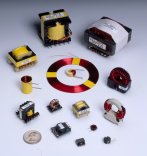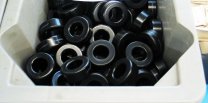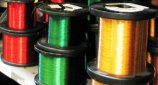 Let International Coil take care of your standard and custom Magnetic requirements.
Applications include:
Switching power supplies for OEM's
Consumer and audio applications
EMI line filters, Toroid, E-cores, U-cores ET-cores
Telecom, Data-com and Medical instrumentation
Fast Turnaround, ON-TIME DELIVERY, Quality and Competitive Pricing. Offshore Manufacturing available. Contact us today for more information.